Sie führen eine IT-Organisation?
Sie sind in der IT und bereits in Führung. Es läuft. Und jetzt? Soll es so bleiben? Oder darf es nicht besser werden? Bessere Methoden, mehr Zeit? Bessere Ergebnisse, ein neuer Anstoß?
Wollen Sie Ihre Führungswerkzeuge verbessern?

Sie sind ausgebucht, es ist viel zu tun. Macht es noch Spaß? Ist es nur Arbeit oder erreichen Sie sinnvolle Dinge, die befriedigen? Fühlt es sich gut an?
Wünschen Sie sich mehr Freude am Tun?
Stellen Sie sich vor, Sie werden mit weniger Aufwand erfolgreicher, liefern immer erfolgreicher ab.
Stellen Sie sich vor, Ihr Team erreicht immer besser die gesteckten Ziele.
Stellen Sie sich vor, sie werden einflussreicher, besser und dadurch wertvoller.
Stellen Sie sich vor, die werden immer souveräner und das bei reduziertem Stress.
Das IT-Stars Program ist ein online Programm für IT-Führungskräfte.
Sie schärfen damit Ihre Werkzeuge und schaffen sich Austausch mit Gleichgesinnten.
"Nur neues Denken erzeugt neue Erfolge!"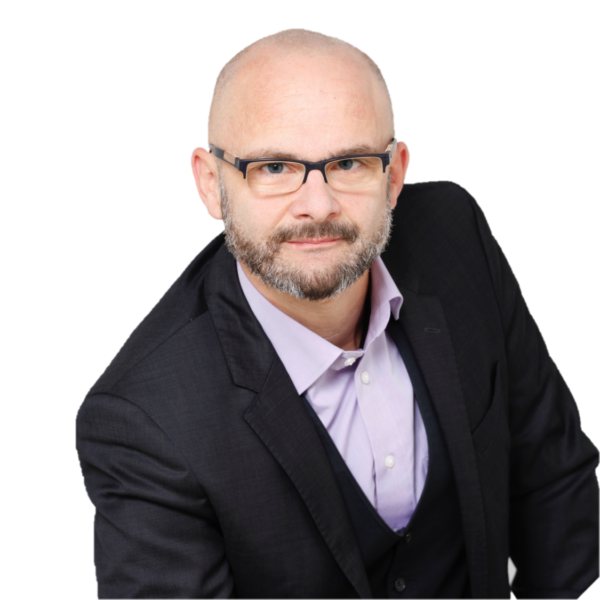 "Everything is IT! Every successful company is and will be based on IT.
And then I see how disconnected IT and business very often are. How some IT-Leaders still do what they did 10, sometimes 20 years ago. How they waste time and energy with thinking circles because they have no one to discuss the issues on eye-height.
I want to bring the IT-Leaders into the position they deserve within their company. Not a stupid cost-center anymore but the central pillar for the operations.
OLAF KAPINSKI

Successful participants from:
As English is THE lingua franca in IT, the content of the program will be in English.
You can use the Program as much, as you like: Just consume the content as a great Podcast or scan the Library for what you need. But this leaves the main value unused: The interaction with your colleagues! The community and the Issues Calls where real killers in the last years!
You full year membership in the IT-Stars Program!
1180€
+VAT
Q&A
Muss ich englisch sprechen? Nein, aber lesen und hören. Die Inhalte kommen  in Englisch, die Q&A Calls werden aber auf Deutsch laufen, wenn nur Deutsche anwesend sind.
How much time I need to plan? As much, as you like! The minimum should be one Podcast episode per week and then adapting it in the office. Drastically useful is the Issues Call every Thursday evening for an hour.
I don't lead yet but will be taking over an IT-Team in the near future. Is the Program valuable for me? Absolute! The earlier you learn the mechanics of IT-Teams and all those tools, the earlier you will be successful.